Optimizing Safety, Efficacy & Manufacturing of Next Generation Bacteriophage Therapy to Demonstrate Positive Clinical Data & Patient Outcomes
Welcome to the 6th Bacteriophage Therapy Summit!
Accelerating Bacteriophage Research into Clinical, Meaningful & Commercially Viable Therapies
The bacteriophage community is experiencing a period of renaissance of funding and clinical breakthroughs, with 2023 having been a pivotal year when the UK government injected £210m to tackle global antimicrobial resistance.
With a highly promising possibility of bacteriophage therapy entering the market, the industry is on a run to enhance delivery strategies, phage-antibiotic synergies, and genome modifications. Following the latest clinical advancements from BiomX, the phage community is keen to witness outstanding results from the completion of patient dosing with their novel phage cocktail for the treatment of cystic fibrosis. Meanwhile, CRISPR-led innovation continues to redefine today's approach to combating AMR, boosting the industry's confidence in the application of engineered phage.
As the only global platform for industry-dominated phage drug developers, the 6th Bacteriophage Therapy Summit will return to Boston in 2024 to integrate 90+ phage experts to:

Strategize How to Design an Ideal Clinical Trial for Successful IND Filing and Regulatory Approval

Discover How to Accelerate Phage Discovery for Better Patient Outcomes Through AI Applications

Leverage Next-Generation Sequencing to Foster Technological Innovation and Engineer Phage Therapy

Optimize Process Development and Analytics to Obtain Higher Yields and Improve Manufacturability

Transcend Beyond Treatment of AMR to Address Critical Challenges in Precision Medicine and Oncology
WORLD-CLASS SPEAKER FACULTY INCLUDES
Chief Executive Officer
BDDC
Vice President of CRISPR & Delivery Technologies
SNIPR Biome
Director of Molecular and Viral Safety
Merck
Managing Director
AMR Action Fund
Previous Attendees Include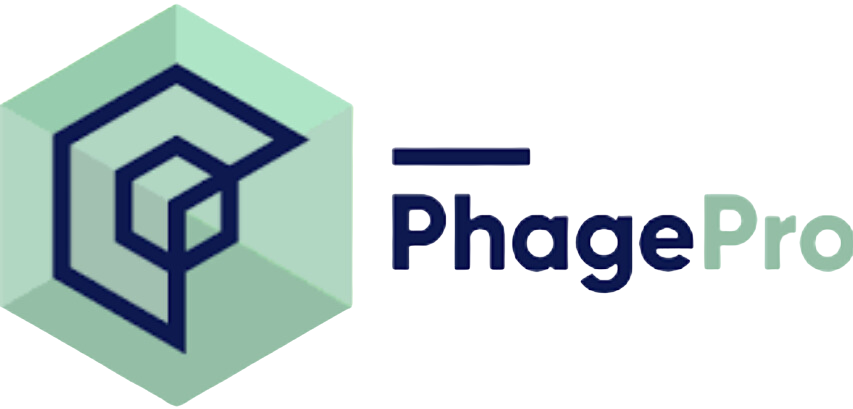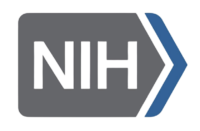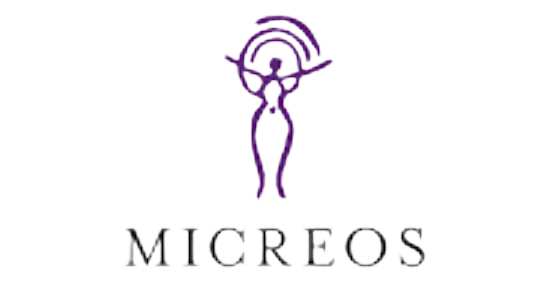 "A great opportunity to learn how phage therapy is being used right now and will be in the future" – Research Fellow, National & Kapodistrian University of Athens (School of Medicine)